For nearly 35 years, Reeves Construction, Inc.'s owner, Paul Reeves, has been working on, painting or remodeling homes and commercial properties all over the State of California. His great-grandfather was in the construction business and his grandfather, Fenton Reeves and his father, Gary Reeves, were licensed California building and painting contractors. So one could say Paul was born with a hammer in one hand and a paintbrush in the other!

On a more contemporary note, RCI is also made up of a team of other licensed contractors and of experienced business professionals. Together, we can provide you with a wealth of direct construction industry and business expertise. Our strategic alliances give RCI depth and expertise while allowing us to run a lean efficient company with low overhead and quick response time to give you 24/7 service.
SERVICES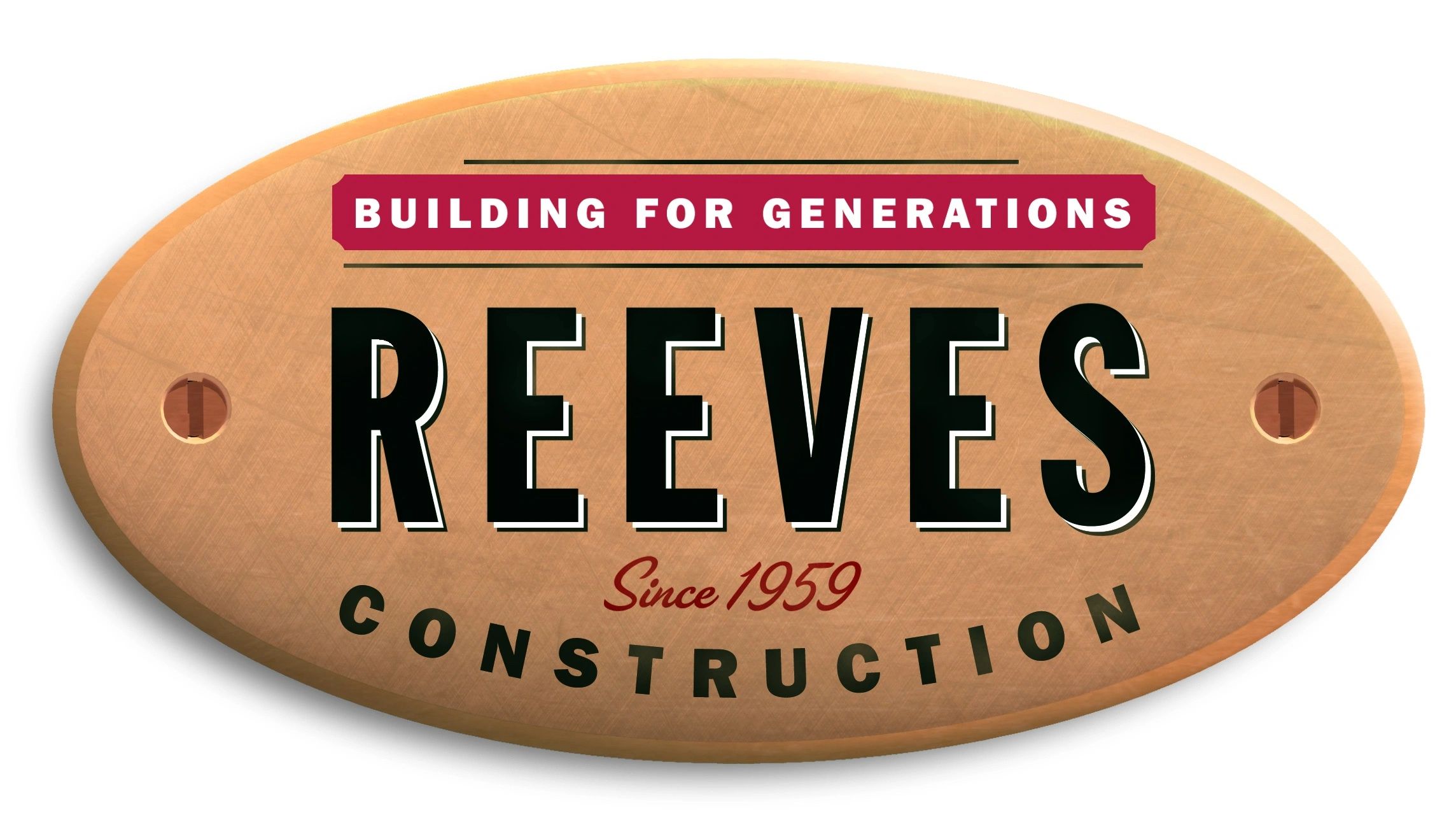 Contractors License #646270
Licensed and fully insured
Since 1959, we have been providing quality construction and maintenance services to commercial customers. We are a full service construction company that offers superior service and competitive prices.
HERE IS A LIST OF SOME OF OUR SERVICES:
• General Contractor
• Maintenance services
• Remodeling
• Graffiti removal
• Water and smoke damage repair
• Site secured after break-in
• Vandalism repair
• Cabinetry repair and replacement
• Light fixtures repair and replacement
• Switches, plugs and timers replacement
• Plumbing fixtures repair and replacement
• Wallboard repair and texturing
• Plumbing fixtures repair and replacement
• Drywall repair and texture matching
• Window refit/remodel
• Painting
• Doors and door hardware repair and replacement
• Acoustical ceiling repair and replacement
• Installation of white boards and artwork
• Adjust, repair and customize desks, credenzas and cubicles
• Installation of break room appliances
• Signage – both exterior and interior, including parking lots,
emergency signage and ADA compliance
• Installation of window coverings
• Interior walls and windows added, moved or removed
• Customized storage areas built
• Construction consulting services
Contact our office today: 916-276-7907 4800 Tiffany Way Fair Oaks, CA 95628
Paul@ReevesConstructionsite.com